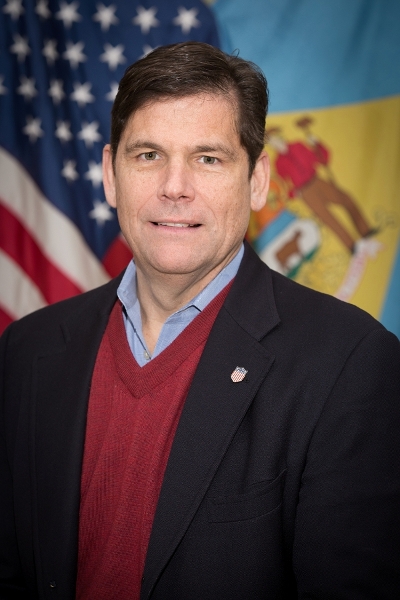 Summer 2022
Issue 17
Dear Friends of First State Military Academy,
Overall, it has been a demanding last couple of years navigating through and past the Covid-19 endemic. Its impact upon our educational system here in Delaware and more critically, the impact it has had on our Cadets may not be known for years to come. What is clear, however, is many of our kids have lost academic, and in some cases, emotional ground. Mandating mask wearing and school closures have all contributed to an educational determent that will take some time to rebuild.
Yet, despite the closures and lingering effects of Covid, FSMA pushed to remain open and pushed our Cadets to stay focused on what makes this school different. The Board and school's Senior Leadership believed getting open and staying open with as few restrictions as possible was and remains the correct decision, even if new mandates ever emerge again from the Administration in the future.
As we approach our 8th year of education this September, we continued expanding our footprint. We tore down another building in '21, finished our parking lot expansion last October, and finally finished a new maintenance building in the Spring of '22. And in a few short days, we will again be hosting our annual Summer Orientation Camp.
In early August each year we have all our new Cadets attend SOC, which is a week-long orientation program held at the school. We issue uniforms, and the upper classmen begin instruction on marching, proper salutes, PT, as well as teach our norms and values expected of all cadets. FSMA is different from the traditional schools.
Our Cadets wear the Marine MARPAT uniform every day, but it is our culture that sets us apart. We have raised the bar on our Cadet's personal conduct as a student in high school. Our educational model of combining the discipline and purpose of the Marine JROTC program with project-based learning creates a culture that supports respect of each other and our teachers, We believe that without high expectations, accountability, hard work, and respect for one another, our Cadet's will not prepared for life after high school. Given all that we as a state and nation have witnessed these past 2 years – it is ever more critical our Cadets are ready for what the future may bring.
The Board also believes because of this "culture" and our focus on expectations, our school population remains strong. For September 2022, we expect over 450 cadets to be enrolled.
In closing, as we all continue to deal with COVID-19 and its impact on our Cadets and our nation, FSMA will remain focused upon delivering our model of education and culture as best we can. We know this is a challenge, but our great teachers and Sr. leadership have not waivered and will "stay the course", our Cadets deserve nothing less.
Thank you again for your support of FSMA, and if you ever have any questions – do not hesitate in contacting me directly.
C. Scott Kidner